Director's message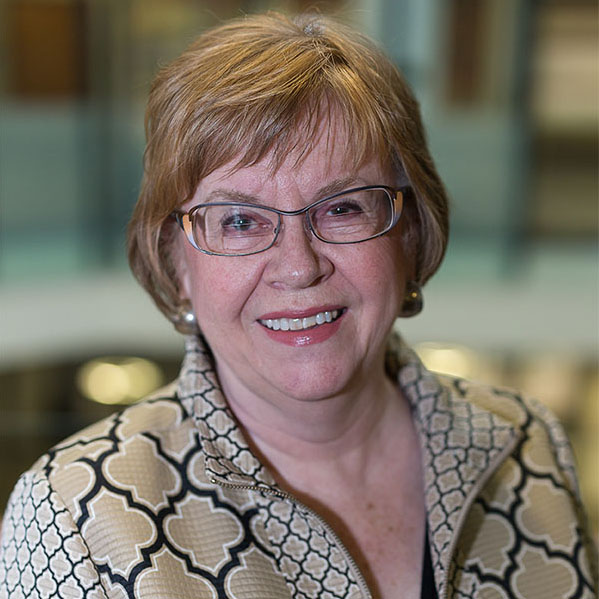 ECMap has completed its five-year mandate. Thank you to the community coalitions and thousands of Albertans who have made young children's well-being a priority in this province.

We have officially closed our doors, but you can still access our research information, including the LiveAtlas, community results, reports and other materials and information on this website. The information will not be updated, however.

Read the final report and recommendations.